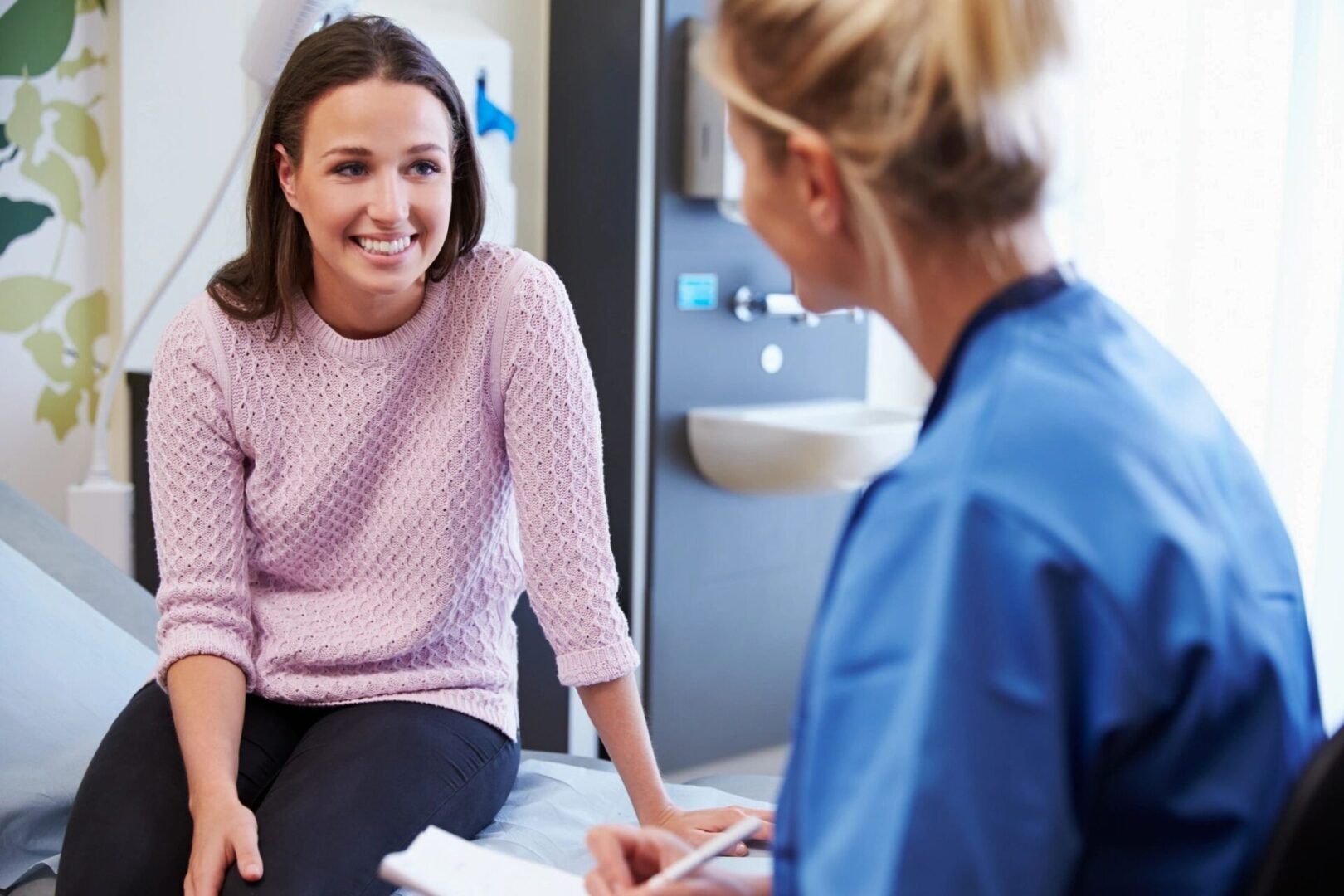 What You Need to Know
About Our Self-Funded Health Care Plans
Strategic Healthplan Consulting LLC has helped business owners save hundreds of thousands of dollars in health care costs by unbundling services. Because of this, we are able to achieve hard-to-believe savings for our clients.
Health Care Costs
Are Going Up Every Year
Health care is likely the second largest expense on your profit and loss next to payroll. Sadly, we have yet to see what the fall-out of the coronavirus will be in terms of health care costs to small businesses.
We understand that rising costs are keeping you from investing in your business and your people. The question is: if you could drop these expenses by a third or more, what would you do with that money? Would you invest in things like inventory, people, equipment, marketing, or growth?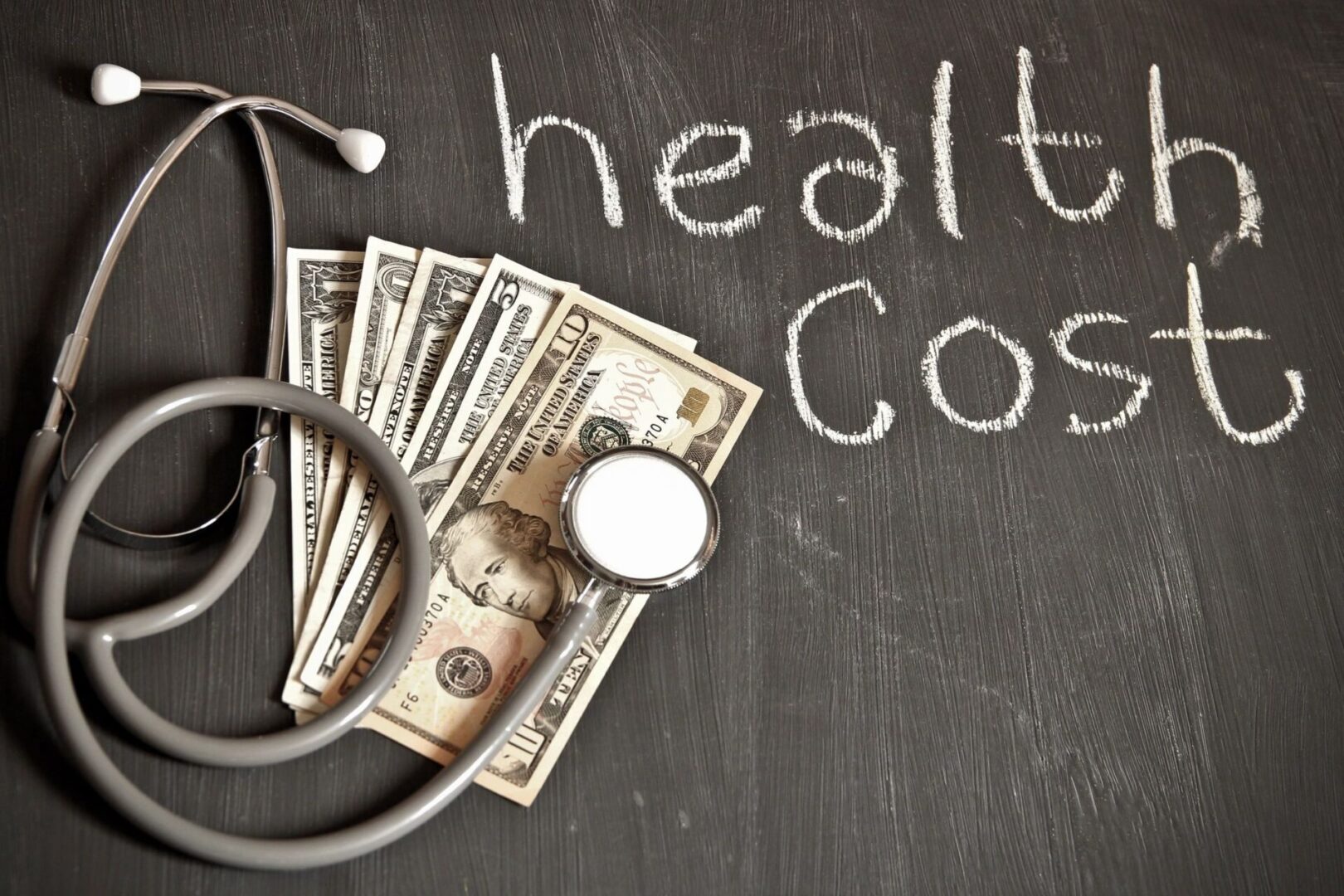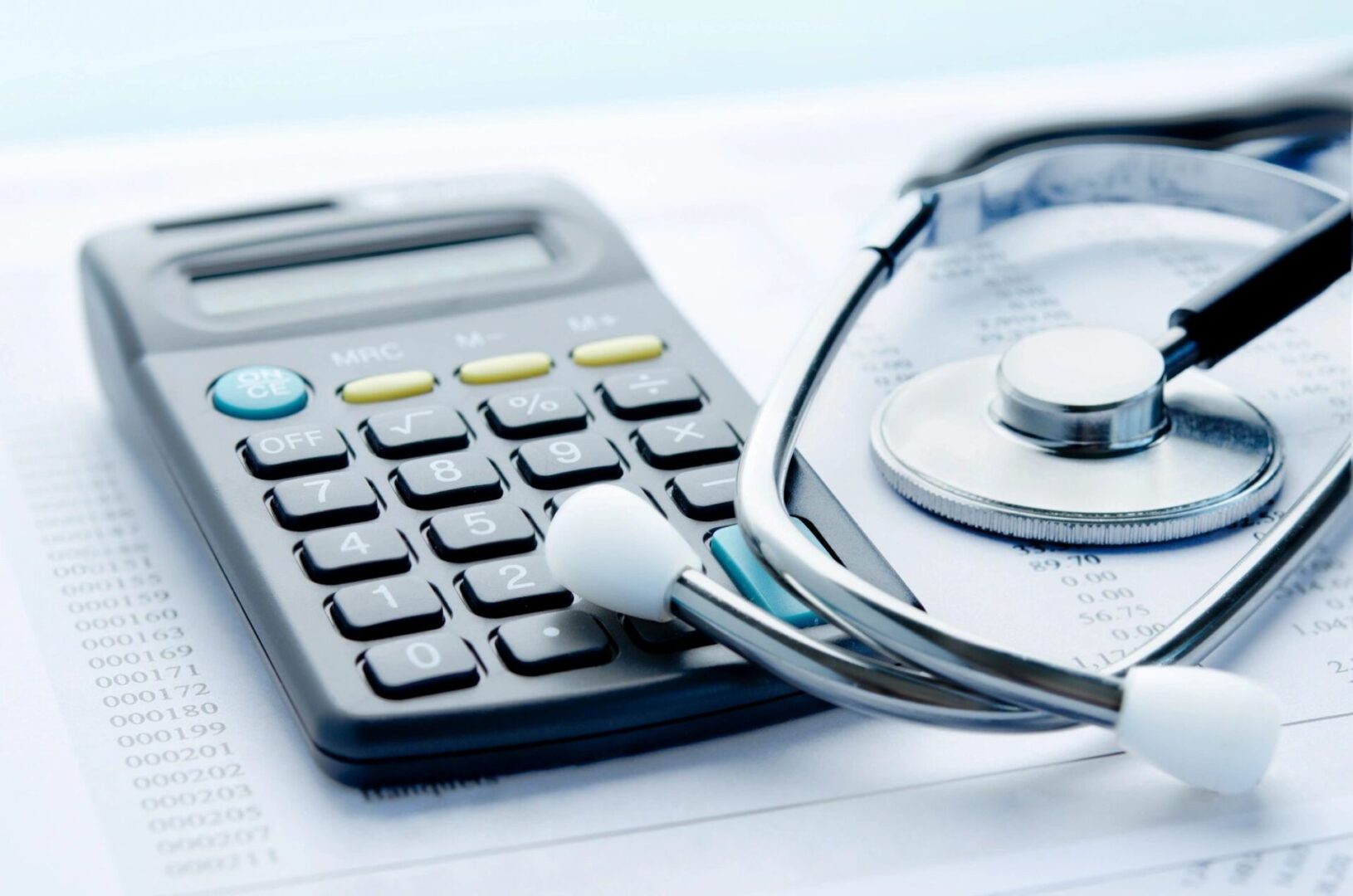 The System Is Rigged
Against Business Owners
Who on your health care team has an incentive for your costs to go down? The reality is that the entire health care system is rigged against you. Everyone in the health care food chain, except you, makes more money when your costs go up.
Insurance broker or consultant = higher commissions

Insurance company = more claims

Big Pharma = spread pricing and rebates

Hospitals = more revenue and increasing prices

Insurance networks = PPO discounts mean nothing because prices keep increasing
You probably have a great relationship with your insurance broker. But unfortunately, they are not incentivized to work in your best interests. Most insurance brokers get between 2% to 4% commission from the insurance company.
When insurance costs go up for you, the broker gets a raise and has not done anything to earn it. It is time to break out of the system that is working against you, and find a solution that will give you the same benefits for a fraction of the cost.
Strategic Healthplan Consulting LLC researches and determines the best health care plan arrangements for you. We are one of the few companies who truly work for our clients instead of the insurance businesses. Under the leadership of Frank Stichter, we aim to change the status quo of the insurance industry by providing information that is previously not available for our clients.
Professionalism
We make sure to have the competence and skills that are expected of a professional when working with you.
Commitment to Client Satisfaction
Strategic Healthplan Consulting LLC is a company that is dedicated to client satisfaction. This is why we go the extra mile to provide you with top-quality services at reasonable rates.
Integrity
Truthful conduct and honesty create a strong, credible reputation, which is beneficial for everyone's interests.
Respect
This is the foundation for a healthy and prosperous business relationship.